G.A.P. Kids Ministries
(God's Awesome People)
Would you like to be a HERO in the life of a child?
While the needs of our children and youth vary, our West Branch community has identified that providing for their basic needs in our economically challenged area is of paramount importance. Here at West Branch First United Methodist Church we are seeking to do our part to reach out and support kids and their families in our community – to seek to "fill in the gaps".
With your support and prayers, we are helping meet these needs with programming addressing nutrition, education, faith development, social development, physical fitness, and creating a supportive environment for our kids to thrive and grow…all at no set cost to our participants!
Our GAP Ministries is comprised of eight weeks of set programming each year plus num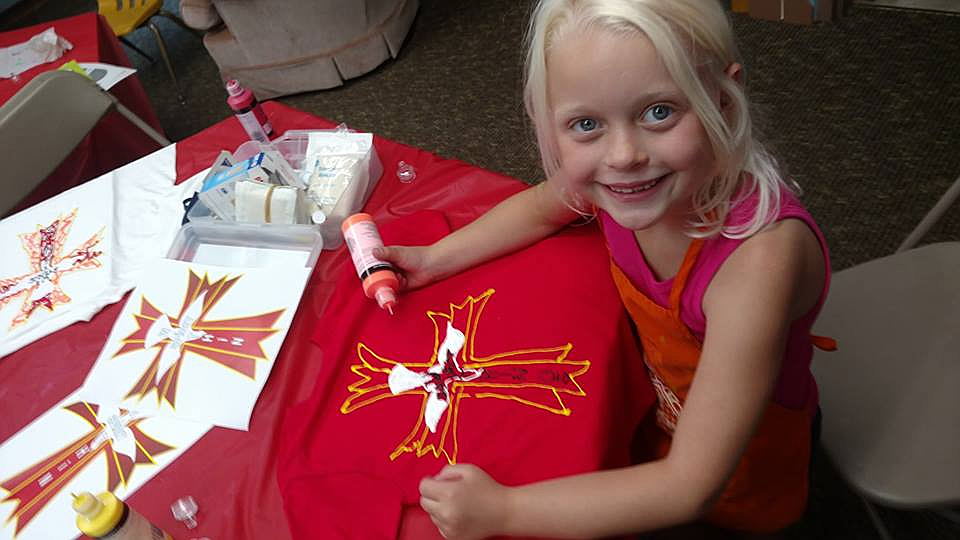 erous opportunities and events offered to build up our kids, their families, and our community! Obviously this is more than any one group can hope to accomplish on its own. It is all about community and the relationships we share. A community where every single person is valued, supported, and encouraged to live their life to its fullest potential.
We here at First United Methodist Church are partnering with individuals, churches, organizations – local and state level, service clubs, local schools, and fellow sponsors like yourselves to fill in the "gaps" for folks, young and old, needing an extra hand. Together, we can make our West Branch area the sort of home that commands respect, encourages development, and faithfully supports one another. You can be a hero in the lives of these your neighbors!
Would you like to be a HERO in the life of a child?